About us
Our Company
S&S Electronics had very humble beginnings in a single car garage and grew into a leading supplier of battery pack components.
S&S Electronics formed a one-stop shop for all of your battery assembly components. Why purchase from several different suppliers when you can buy everything from one place?  One stop shopping saves you time: you will have fewer invoices to manage, coordinates all your supply needs, and you have excellent advice from their knowledgeable staff. Whether you are looking for Nickel tabs, shrink tubing, connector assemblies, protection devices, production equipment, assembly supplies. Odds are S&S Electronics will have it or can get it for you.
Our Experience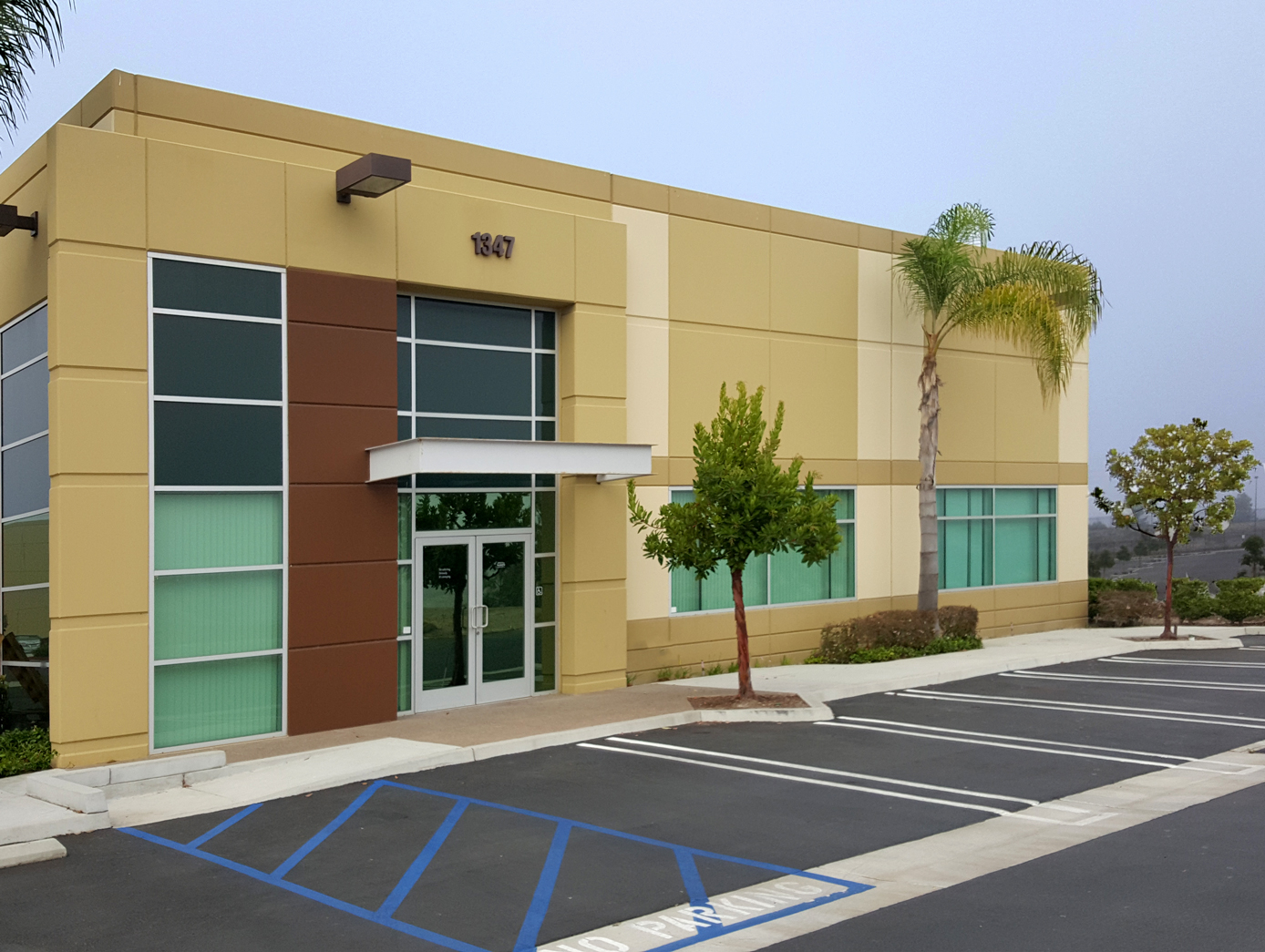 S&S Electronics is one of the most experienced components distributors in the industry.  With over 50 years combined experience, the management and staff can help you choose the best components for your application.
Our Focus
The focus of S&S Electronics is quality and service.  With most of their services under one roof, they cut down on the red tape and waiting for answers.  S&S responds quickly to your quotes and part production.  S&S understands you depend on their team, so your company can be a hero to your customers.
S&S Electronics proudly serves the following industries: Aerospace, Medical, Military, Industrial, and Energy.
No matter the size of your business, your needs are a priority when you call S&S Electronics.
Please give S&S Electronics an opportunity to earn your business.